Want to play college sports with a sports scholarship?
Free registration for athletes
A Boutique Scholarship Agency
We are a small agency focusing on top talent and high placement rates. Our athletes receive sports scholarships valued $25,000 - $60,000 per year. Our college recruiting network consists of more than 20,000 college coaches in more than 22 sports within the NCAA, NAIA and NJCAA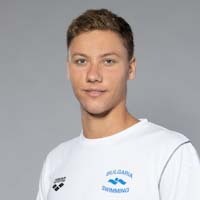 Deniel Nankov
Bulgaria
M / Swimming / 2023
COMMITTED
Yale University - Ivy League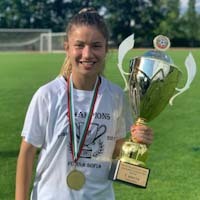 Yana Yordanova
Bulgaria
F / Soccer / 2022
COMMITTED
Middle Tennessee State University - NCAA D1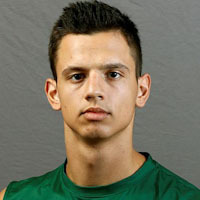 Rado Parapunov
Bulgaria
M / Volleyball / 2017
COMMITTED
Hawaii University at Manoa - NCAA D1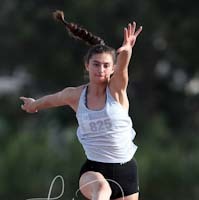 Rachela Pace
Malta
F / Track & Field / 2021
COMMITTED
CSU Fresno - NCAA D1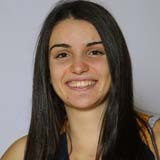 Yuliana Valcheva
Bulgaria
F / Basketball / 2020
COMMITTED
University of Texas at SA - NCAA D1
Leolia Jeanjean
France
F / Tennis / 2015
COMMITTED
Baylor University - NCAA D1
At SportScholarships.eu we strive to deliver the best possible recruiting services to our clients. Our vast knowledge and great understanding of the US collegiate sport system gives us the tools to provide a tailor made and individually specific recruiting solutions to all our prospects. We do not take any athlete on board and we have developed a very strict and clear evaluation process to determine the chances of receiving a sport scholarship in the USA. This is why we work only with athletes, who can qualify for a sport scholarship and have a chance to receive one.
Recruitment

Athlete evaluation
Online portfolio
Action plan
Highlights video
Personal manager
College search

College/University marketing
Connecting with coaches
Coach interview support
Offers
Choosing the best offer
Verbal commitment
Application
Admissions & support

NCAA eligibility center registration
NAIA eligibility center registration
NLI (National Letter of Intent)
I-20
Visa
College care

Support during college
Transfer
Internships
Jobs
After college

Pro sports
Finding a job
Alumni program
Ambassador program
From our Partners

SAT and TOEFL preparation
"Choosing your major" advice
Travel insurance discounts
Flight tickets discounts
Career tests
We guide your every step through evaluation, applying and choosing the best school for yourself

Apply for free
Start your journey
Evaluation
Determine if you qualify
Review Options
Schools, Costs, Best fit
Prep & planning
Forms, Profile, Exams prep.
College Marketing
Contact coaches & Placement
Scholarship offers
Review & selection
Choose a school
Verbal commitment
NLI and I-20
VISA
Begin College
College Care
Let us guide you to success!