Great reputation and high placement rates!
Free registration for athletes
College Education for Athletes
College sports provide athletes the best of both worlds. Get an education, play your favorite sport and compete in one of the most challenging Championships in the world. We will be there for you along the way and will continue to help you in the class room, on the field and at the office.
"Our mission is to promote education through sport and assist talented and elite athletes by helping them receive a sport scholarship."
Andrey Andreev, Founder/CEO
Personal Attention to Every Athlete
Sportscholarships.eu provides tailor-made and individual recruiting solutions to every athlete. We have a very strict and clear evaluation process to determine the chances of receiving a sport scholarship in the USA. This is why we work only with athletes who can qualify.
Preparation

14 to 19 YEARS OF AGE
Athlete Preparation: building your athletic skills, competing and National and International level, having good grades at school
University

18 to 23-25 YEARS OF AGE
IVY, NCAA, NAIA, CCCAA or NJCAA, finish your education, get a degree, build your character and excel in your sport
Life After University

24 YEARS AND OLDER
Pro Sports
Sports-related Career
Getting a Job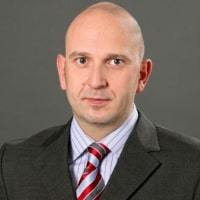 Andrey Andreev
Founder/CEO
Long-term dedication to Sports, Education & Athlete Development
Andrey Andreev has more than 25 years experience in the Sports industry. Former tennis player at National and International level. A tennis instructor and a head tennis pro at several tennis clubs in Bulgaria, Austria, Croatia and China, Andrey have a BA in Economics from the New Bulgarian University in Sofia, Bulgaria. In 2010 he graduated with honors and received his Master's Degree in Sports administration and new technologies at the AISTS in Lausanne, Switzerland. AISTS is the #1 ranked Master's degree in sports management in the world for a third year in a row.

For the past 25 years Andrey has been working in the business of sport in Bulgaria, Austria, Croatia, Greece, Turkey, Serbia, Slovenia, Poland, Czech Republic, China and USA. He advised numerous National and International sports governing bodies and big sports brands, such as National Sports Federations, NOC's, HEAD sports, WILSON sports, Adidas, Kempinski Hotels, International Schools and many more.
He spent 9 years in China, working in the sports recreational industry, as a freelance consultant and advisor and a Sports Director at Dulwich College International Schools. In 2011 he was appointed by the Bulgarian Tennis Federation as the Executive Director at the newly opened Bulgarian National Tennis Center.
Andrey have worked as a Director of Eastern Europe and Business Development Director at the top 2 sports scholarship agencies in the world. During his 7 years at those organizations, Andrey was able to help hundreds of athletes from the region and saved their families more than $5,000,000 in sports scholarships.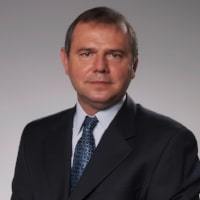 Alper Kasapoglu
Director Turkey & Global Ambassador
Alper is a Turkish Olympian who competed in the Decathlon in Barcelona 1992 and Atlanta 1996. He finished his BA Degree in business administration and sports leadership at Western Oregon University. He was 4 times NAIA National Champion in Decathlon and a WOU Hall of Famer. Following his sporting career, Alper became a member of the Turkish National Olympic Committee, Turkish National Paralympic Committee and President of the Turkish Olympians Association. He was elected to the board of the WOA in 2011. Currently he is Vice President at the WOA.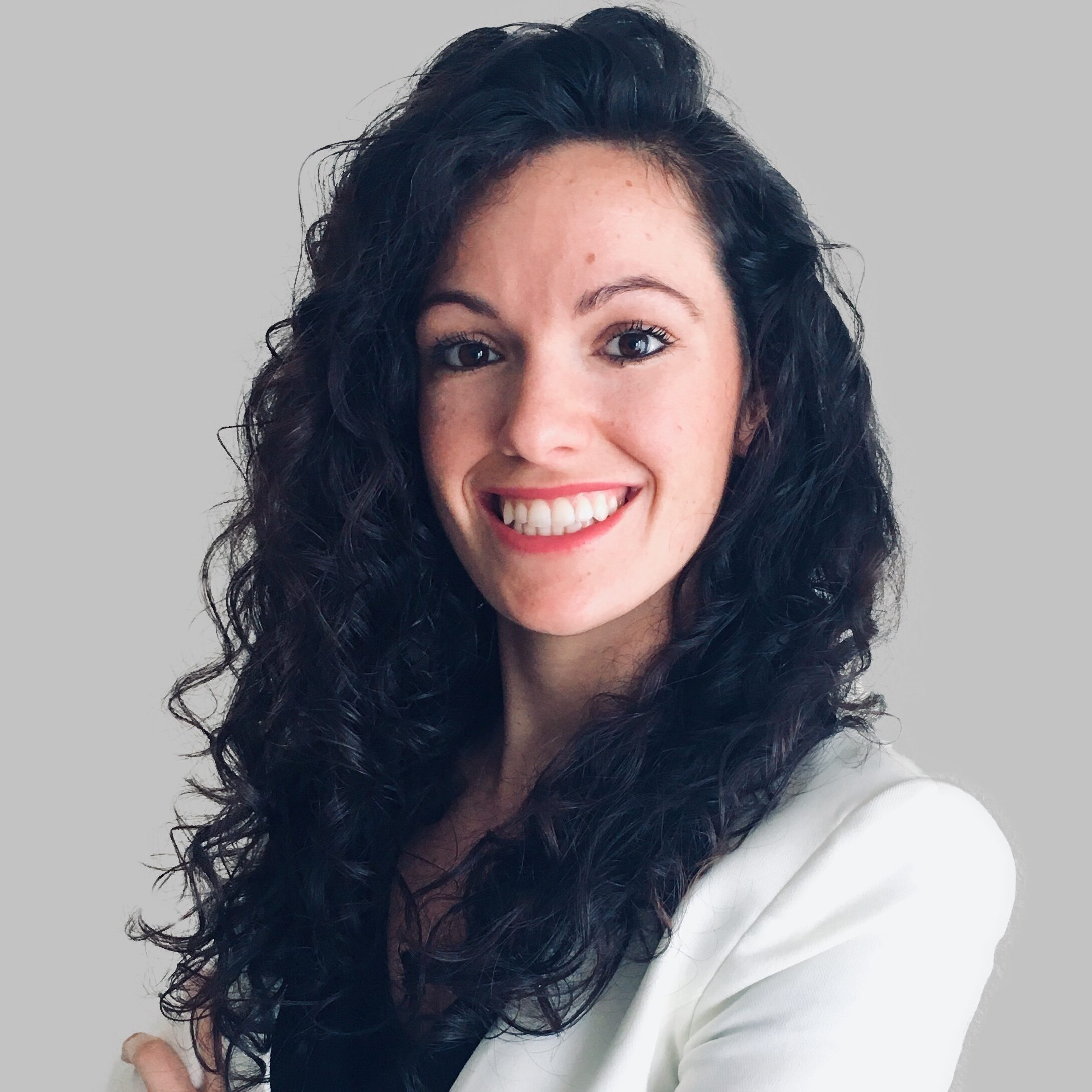 Sara Hazzard
Director Spain and Latin America
Sara is a former NCAA D1 track and field athlete. She received her BA Degree in Criminal Justice and Sociology from LaSalle University where she competed at the highest NCAA level. She has a Master's Degree in International and Bilingual Education from Universidad Camilo Jose Cela in Madrid, Spain. She also has multiple Teaching Certificates from several Institutions. As an International educator and admissions manager, she has a vast experience with International students, student-athletes, professors, coordinators and University personnel.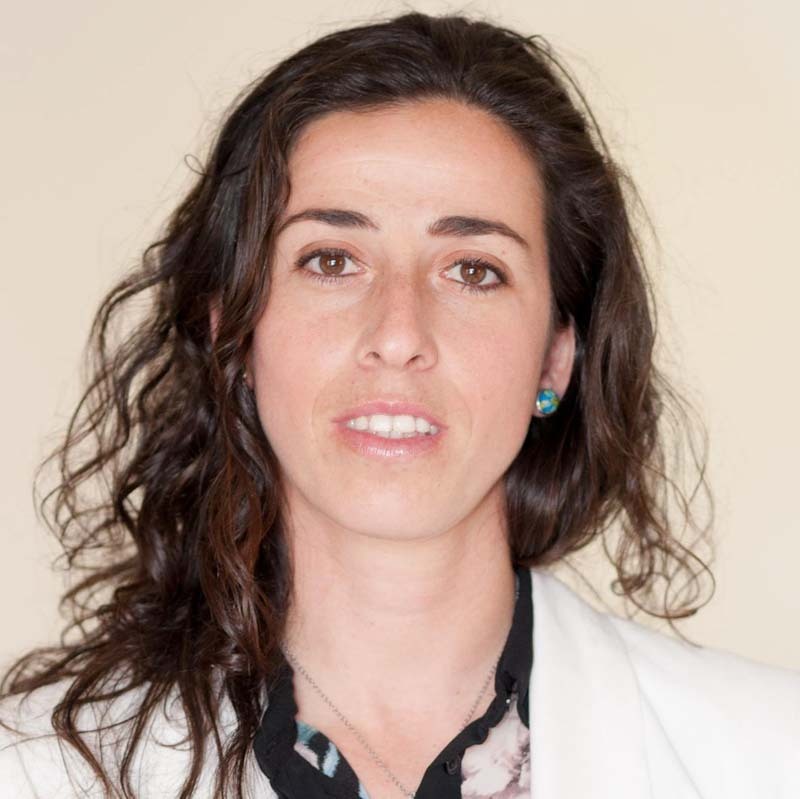 Charlene Attard
Director Malta and Italy
Charlene is a Maltese Olympian who competed in the 100m in Beijing 2008. She graduated in B.Sc Degree (Business and Computing) and PGCE at the University of Malta. She continued her studies by reading for an MA (PE and Sports Studies) at Newman University, Birmingham (UK). Charlene was the national record holder of different events including 60m, 100m, 200m, 400m and sprint relays. She was the first Maltese sprinter who broke the 12 second barrier in the 100m. She has been the national champion various times and in different age categories. After 15 years in the national team, Charlene retired in 2015 and became an executive member of the Maltese Olympic Committee. She is currently responsible for the athletes' commission and Olympic Academy. She is also setting up the Maltese Olympians Commission.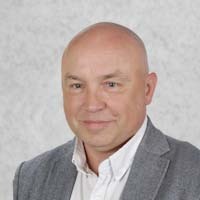 Witold Smoniewski
Director Poland
Witold is a very experienced professional in the field of marketing and management. He earned his Bachelors Degree at the Polish Military University of Technology. He is also a private business consultant. He is an affectionate golfer, playing the sport and coaching for more then 15 years. At the moment he is finishing his training to become a PGA Polska Professional.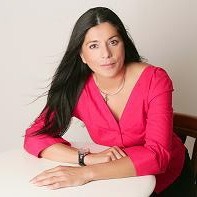 Tanya Kyriakidou
Director Greece and Cyprus
Tanya Kyriakidou is a former Track and Field athlete with the Greek National Team. BA in Physical Education at Aristoteles University. Masters degree in Ergomechanics and Ergophysiology from Chicago State University and a PhD in Special Events Marketing & Management from San Diego State University. She studied athletes nutrition at the Omega Institute and coordinates several EU projects for Sports since 2001. Tanya is an expert in Sports Sponsoring and have worked with the best Greek pro sports teams. Founder/President of ASTERI and recently elected President of the Hellenic Federation Urban Sports.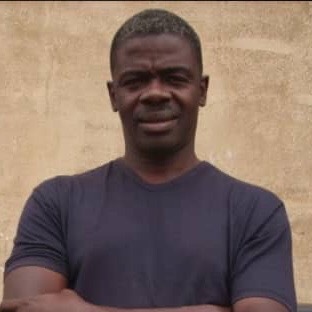 Moses Musonge
Director Africa
Moses Musonge is an Ugandan Olympian, who compeated at the 1988 Seoul Olympic Games. He was part of the Uganda 4x100 Relay. He held the 100 m National record for 30 years. He has a Diploma in Sports Administration and currently is the Secretary General of the Uganda Olympians Association.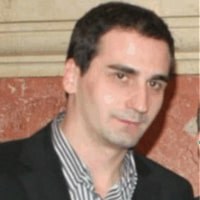 Dejan Tatic
Director Serbia & Eastern Europe
Dejan Tatić is a Sports Manager with long career and full engagement in the business of sports. He was a member of the Ice Hockey National Team of Serbia in all categories and a former professional ice hockey player. Since he finished his active playing career he was part of various sports agencies and sports federations. Dejan graduated with a BA degree at the Faculty of Sports and Physical Education - University of Belgrade.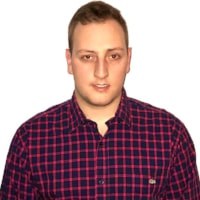 Zan Parezanin
Director Slovenia & Croatia
Zan is a former professional ice hockey player. For 12 years he played in the Slovenian and Austrian ice hockey leagues. He graduated from the University of Belgrade with a BA in Sports Management.
Why America, and Why College Sports?
One of the main reasons athletes strive to earn a sport scholarship is because it gives them the opportunity to earn a first class education at a fraction of the total cost. Many of the world's best Universities such as Harvard, Yale, Stanford, Duke, UCLA and Princeton are located in the USA.
These and many other good schools offer academic and sport scholarships and financial aid. America is without saying the best place in the world where one can effectively combine a top level sport with a degree. More over many schools provide personal tutors and additional classes for the athletes when needed.
Many elite and talented athletes don't pursue a higher education because they fear losing contact with their sport. This is an unfortunate trade-off for many individuals who may have excellent academic potential and don't realize it. A college sport scholarship can provide an ideal combination of sports and academics and it make perfect sense for those who feel they have a chance to pursue these opportunities.
The US College system has produced some of the best well-known names in sports. A student athlete can enjoy rewards in receiving a world class coaching, access to top notch sports facilities. Sport development and free equipment. A daily schedule involves one or two sport specific training sessions of practice a day plus weight room and fitness time. All this alongside a University degree.
Sportscholarships.eu and YOU
Having the chance to work with the top sport scholarship agencies in the world, the Sportscholarships.eu Team strives to deliver the best possible recruiting services and ongoing support to athletes from all over Europe. Statistics show, that athletes coming from this region are very sought after by college coaches and they do have a great advantage in terms of academics, pure sporting abilities and a passion and drive to prove themselves and compete at the highest possible level.
We at Sportscholarships.eu are absolutely focused to help those great athletic talents and make their dreams come true by delivering a tailor made, 360 degree approach to recruiting. We limit ourselves to help only 300 athletes per year, which gives us the possibility to cater to each and every athlete individual needs, get to know them and be there for them through the whole process.
We don't do bulk! We evaluate each and every prospect and we deliver an honest opinion about their chances of succeeding. If we start working with a prospect, we commit ourselves 100% to deliver the best possible offer from a College/University and we stay with our athletes till we make sure they have everything they need in terms of preparation, recruiting services, marketing to coaches and ongoing support through their years in college.
Baseball
Basketball
Cycling
Diving
Fencing
Field Hockey
Football
Golf
Gymnastics
Ice Hockey
Rowing
Rugby
Sailing
Skiing
Soccer
Softball
Swimming
Synchronised swimming
Tennis
Track & Field
Triathlon
Volleyball
Water Polo
Wrestling
Don't see your sport listed? Contact us to see if your sport qualifies for a sport scholarship
Let us guide you to success!